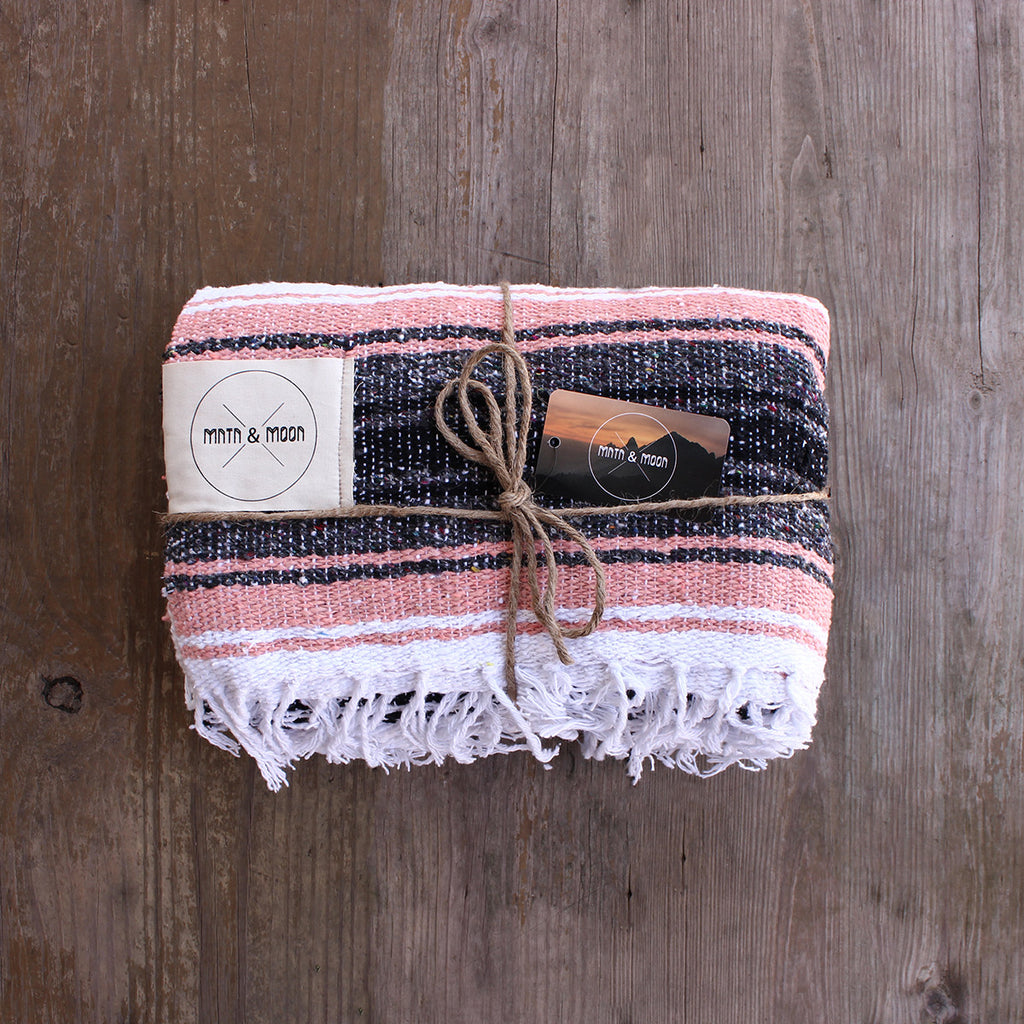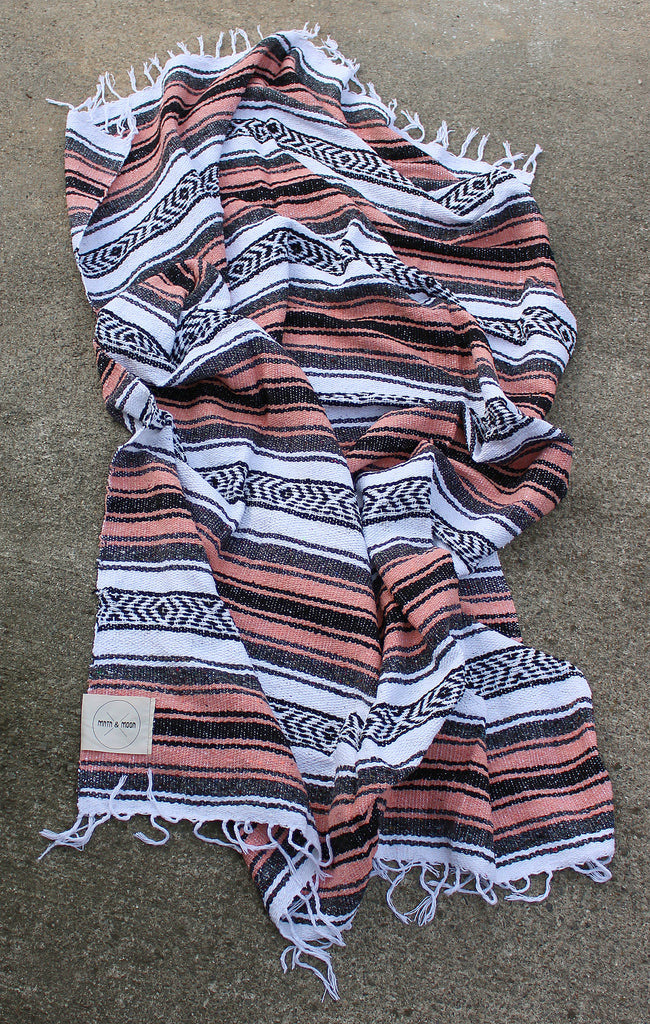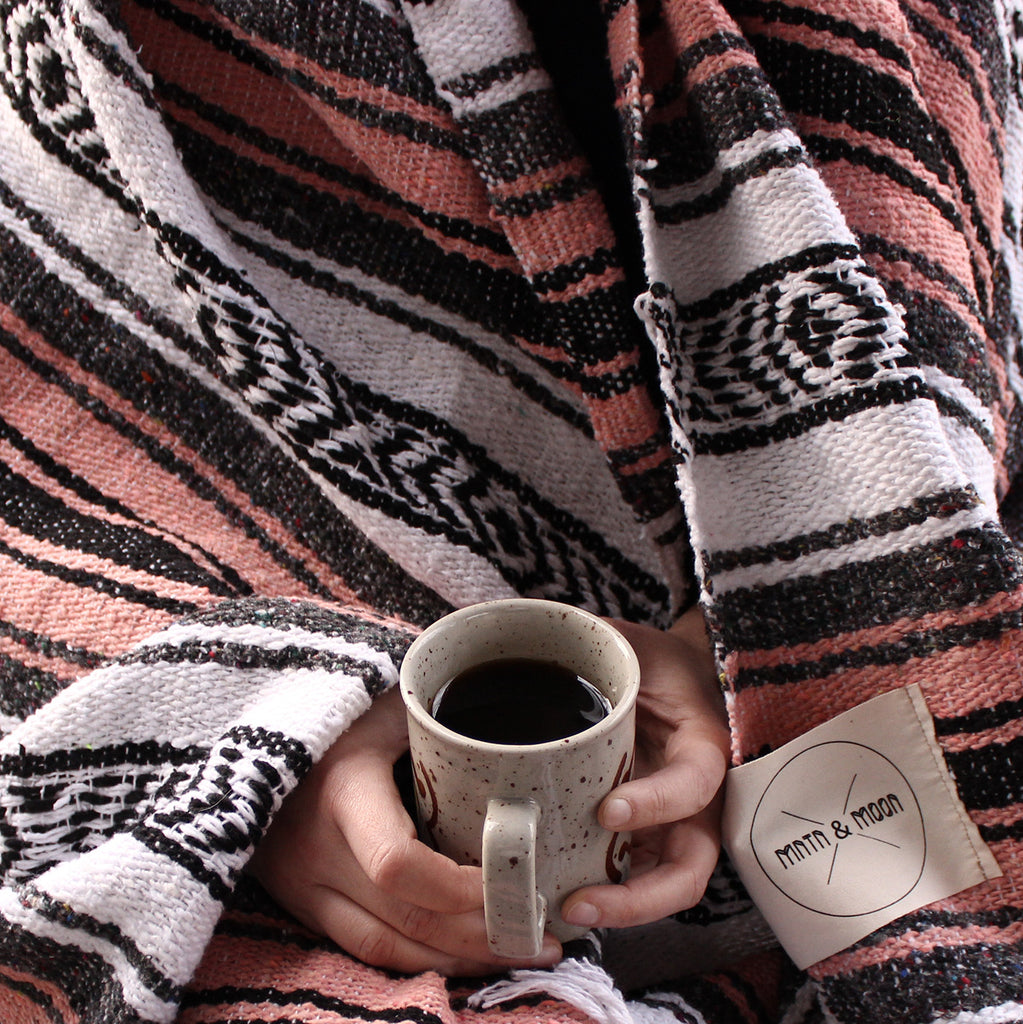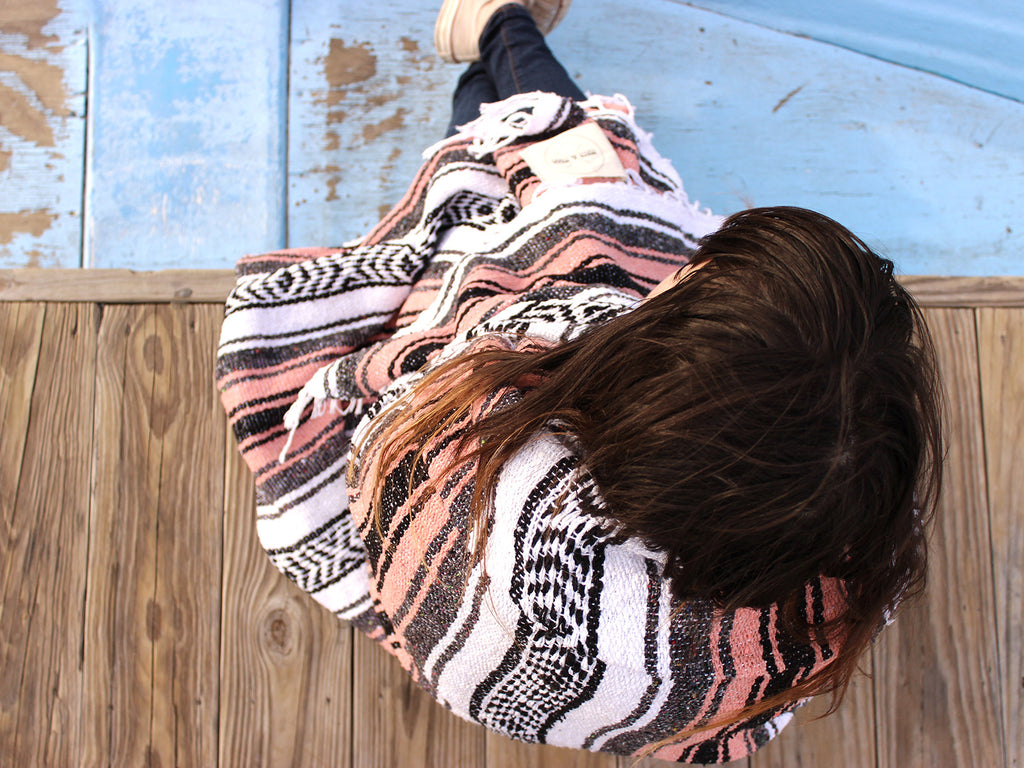 $ 38.00
La Jara Falsa Mexican Blanket
The La Jara Falsa blanket is the perfect companion for yoga, outdoor day trips or to accent your home decor. Enjoy during your winter days, summer nights, and everything in between. 
Blankets are handwoven by artisans in Mexico and handfinished in the United States.
Measures: 73" x 48"
50% Acrylic. 10% Cotton. 40% Polyester.
Natural Cotton label. Wrapped in reusable twine.
Machine or hand wash cool. Tumble dry cool. 
Since the blankets are handmade, please keep in mind that colors and patterns may slightly vary. 
Product SKU: MNTN-0102
UPC: 722512525566