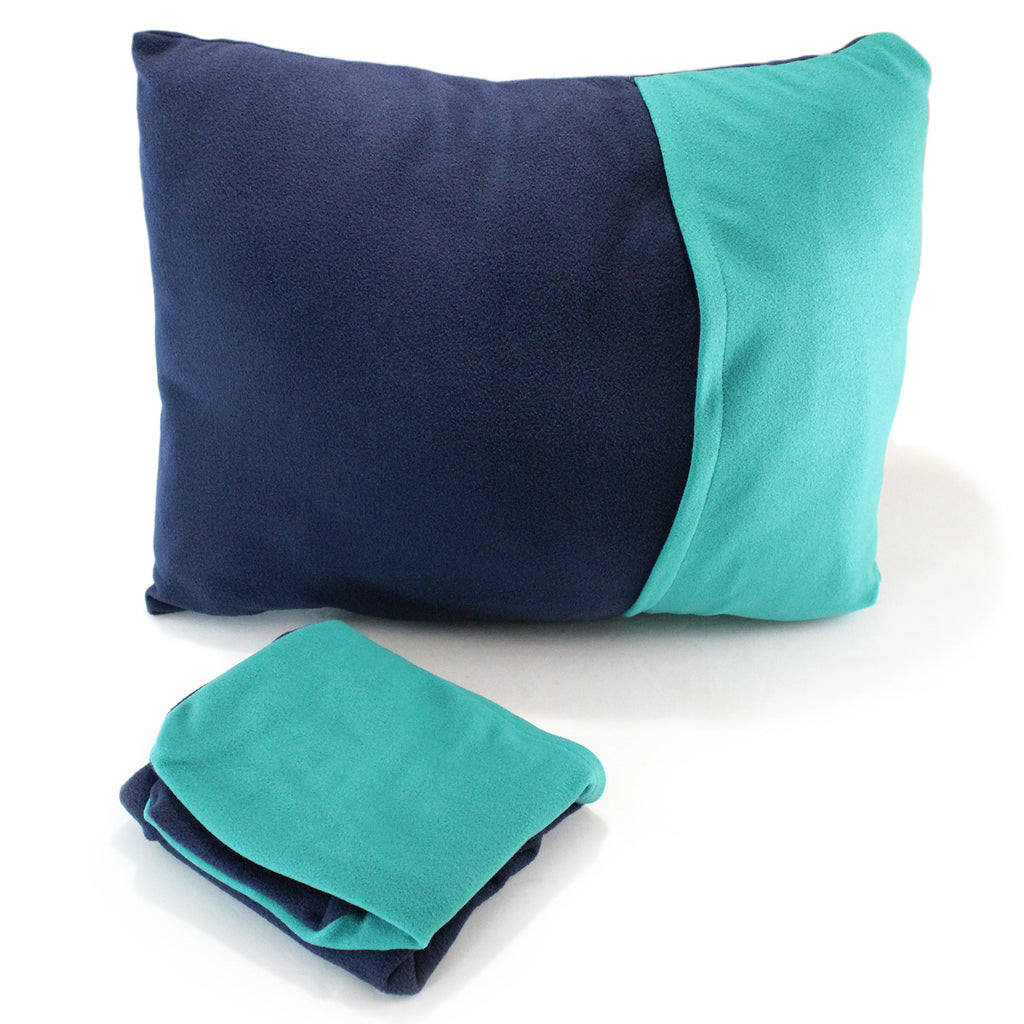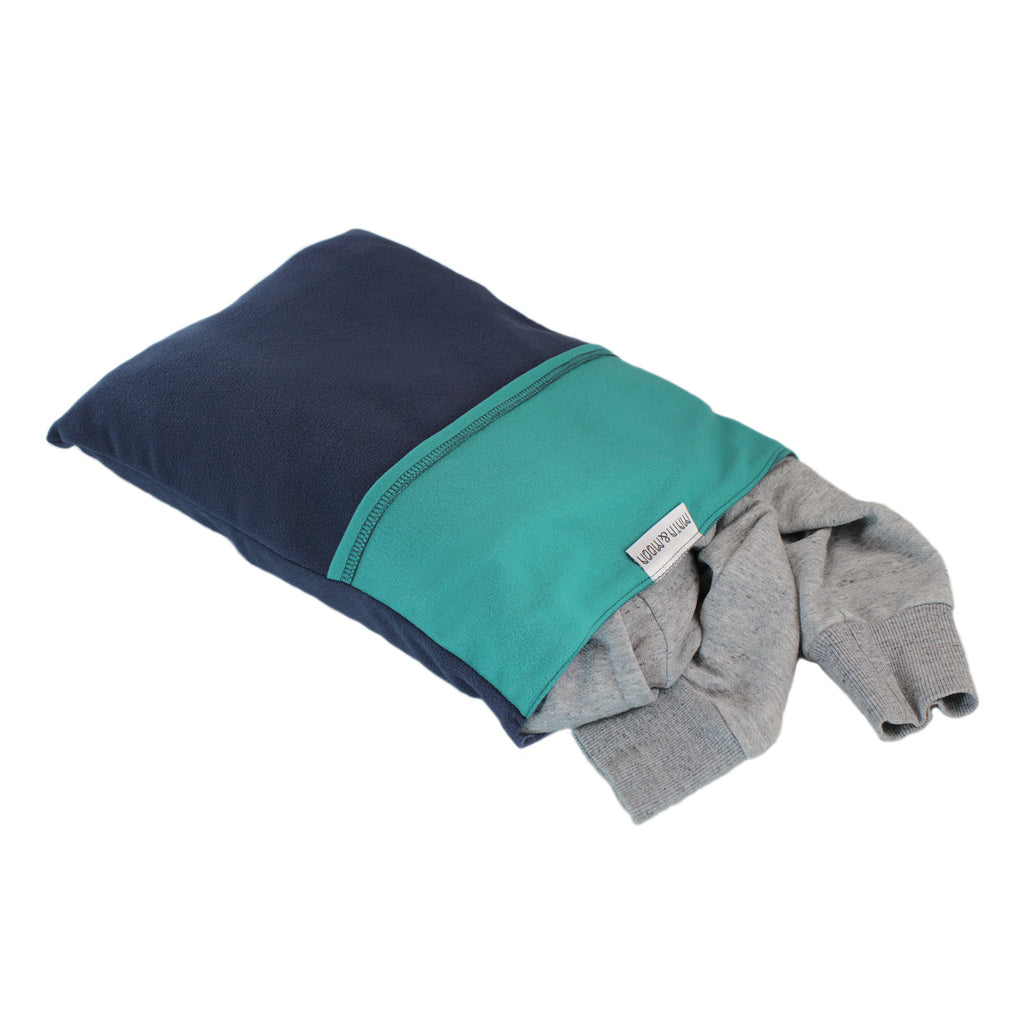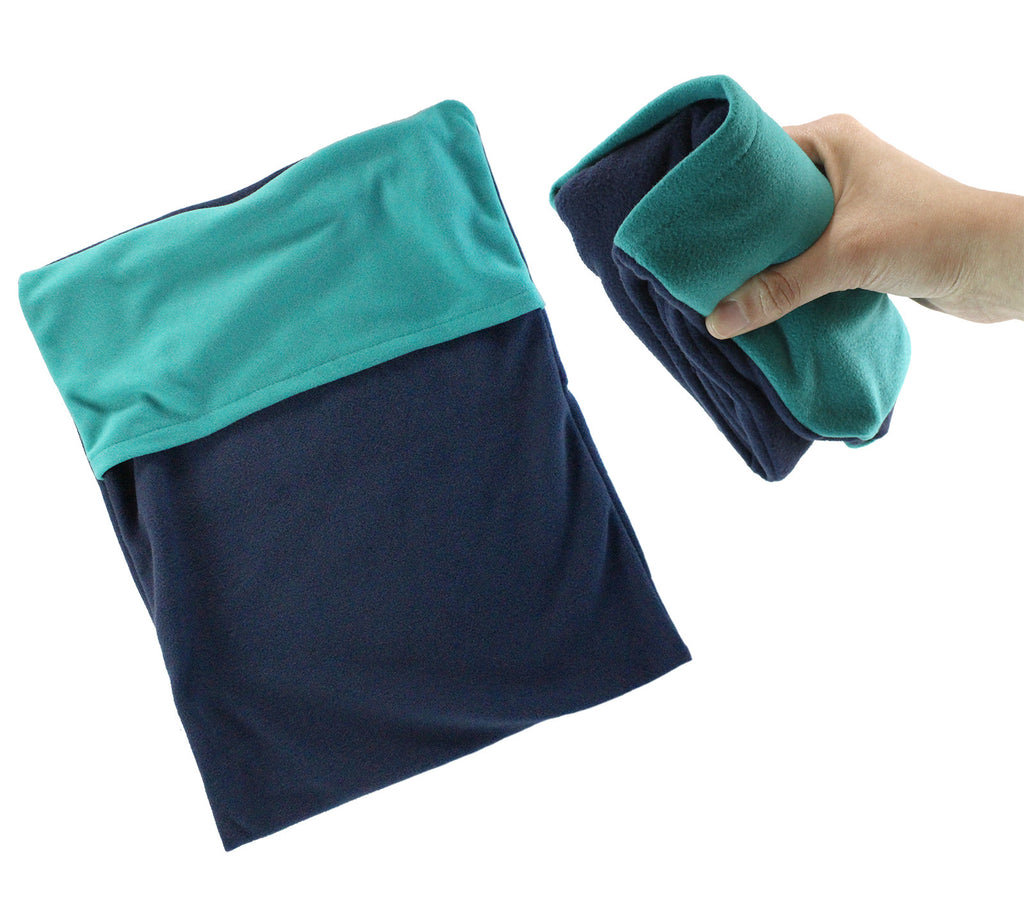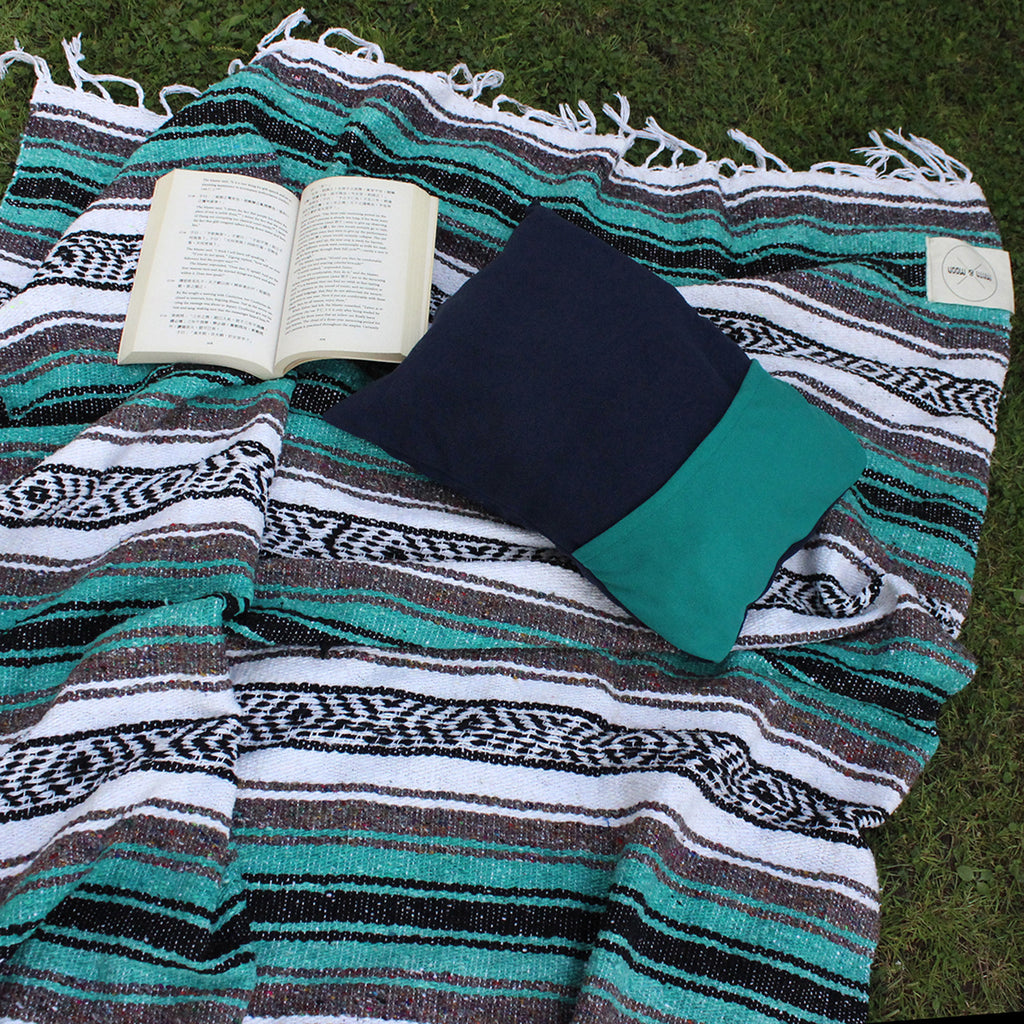 $ 11.00
Nomad Camp Pillow Case (Navy)
For the minimalist traveler.
The Nomad Pillow Case folds up smaller than a t-shirt.  Stuff with clothing or jacket for an instant pillow.
Perfect for camping, airplanes or anywhere were space is limited. Made of soft micro fleece.
Made in USA
Measures: 17" x 13"
Color: Navy/Teal
100% Polyester.
Machine wash cold. Tumble dry low. Do not iron.
Product SKU: NOMAD-N
UPC: 722512525627